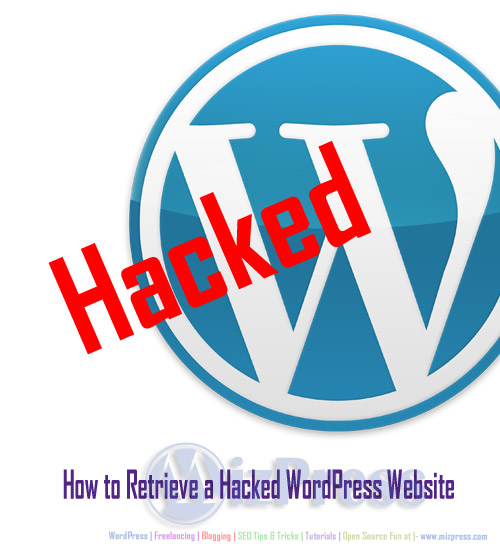 You are sure to get nervous when WordPress like other software's will break down and trouble. This malfunctions may occur due to improper functioning of plug-ins, issues created by database, corruption if files or other similar problems. Data or any other content won't be affected but its bad news for the blog discovering he would not be able to maintain his blog until the bug is fixed.
So here we are to take you out of this depression and educate you about five things that you could do to get your blog back on the road!
Before starting make backups, there are possibilities of data rupture. Though this may not always been the scene, but it is better to be prepared than sorry.
1. Disable Plug-ins
The plug-ins you add bring in a lot extra functioning with them that may not be required. Some of there extra functioning include appearance of white screen, pages taking a lot of time to load, display of error messages, public facing pages and many other.
So it is best to disable them and redundant they form operating automatically. To do this you have to go on the admin panel, do your selection and disable them all at once. Now one by one start enabling them and see which one was causing trouble.
2. Check Your Configuration File
Connect to the wordpress site by means of FTP and check the wp-config.php file if your wordpress blog is not loading and you are witnessing an error message. Over here you will check whether the data you provided is correct or not. This data includes your username, password and database names. If everything over here is in order than you need to check with your ISP provider to see if any changes were made of which you are unaware of.
3. Re-Install WordPress
By letting the/wp-content/ untouched you can re install wordpress. This re installation will not cause any problem in your blogs.
To re install wordpress files you have to go to the 'Tools' and choose the re install option from there. You're themes and other settings will not be affected by this change, this action will be performed by wordpress's built in updater.
4. Repair Database Tables
If the above solutions are not working for you, then you can opt for repairing your data tables with the help of php my admin.
On the php my admin you are already given a 'repair' option, you can further fix things by the optimize option too.
5. Issue still not resolved?
The only option you are left with is to take assistance from wordpress support forums. You can read through the forum and see if somebody else was faced with the same problem as yours. You will surely find somebody with the same issue and thus will discover your solution there.
Some of the big issues faced by wordpress include disappearance of comments, unpleasant plug ins. But these issues are taken care of by some maintenance items and your blog looks as fit as before. WordPress is quick to come with solutions to any problem that you face when using wordpress, these solutions are easy and do absolutely no harm to your site or blogs.
This article "How to Retrieve Hacked WordPress Website" is a guest post on Mizpress.
Bio author:-  David  Rice is a content writer working and writing content for codemywp a reputed PSD to WordPress Conversion service provider in the Industry. We are delivering our high end service to customers for a long time and ensure affordability. With our service, we guarantee our clients get a better web presence and improve brand image.